Union Pacific Railroad – Custom Software Development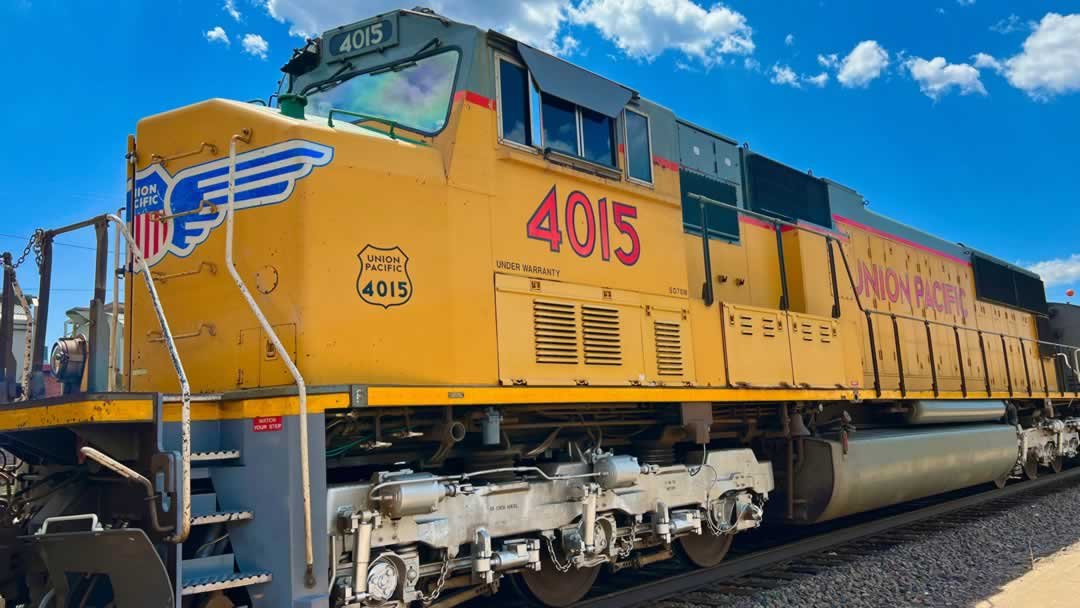 Union Pacific Takes Control of Contracts and Assets with Custom Software Development
QAT Global Selected for Specialized Knowledge of CA Gen and Other UP Systems
Customer Snapshot
Largest railroad in North America
Serves 23 states
Only railroad to serve all six gateways to Mexico
47,200 employees
Founded 1862
Solution Snapshot
Highly flexible
Modern UI
Integration
Cost-effective
Real-time tool
Revolutionized usability & functionality
Key Differentiators
Outsource Development
Agile Methodology
Repeatable Process
CA Gen Expertise
Skills Needed:
Union Pacific Railroad (Union Pacific) is an operating subsidiary of Union Pacific Corporation. It is the largest railroad in North America, operating in the western two-thirds of the United States. The railroad serves 23 states, linking every major West Coast and Gulf Coast port, and provides service to the east through its four major gateways in Chicago, St. Louis, Memphis, and New Orleans. Additionally, Union Pacific operates key north/south corridors and is the only railroad to serve all six gateways to Mexico. Union Pacific also interchanges traffic with the Canadian rail systems.
Union Pacific needed a system that would manage their Lease Contracts and the assets associated with the Lease.  The system required a generic and flexible design that allows it to be used for any Asset type (i.e. Locomotives or Railcars).  The type of data being captured and the events required to track and manage contract requirements had to be configurable in the user interface for each Asset Category. Union Pacific once again turned to QAT Global to help develop the new system.
QAT Global's Approach
Because of QAT Global's deep experience with the company's integrated Maintenance Control System and longstanding relationship with Union Pacific, we were able to provide a fixed-price contract and deliver the application on time.
We were able to deliver a highly sophisticated lease management system that provided the flexibility to custom define and manage the data (characteristics) for each asset type and the events (data-oriented action items) required to manage the lease contracts.  The system was significantly flexible as a result of several key concepts that were tightly integrated with the Union Pacific Maintenance Control System.  Most importantly, the solution allowed Union Pacific to realize significant improvements in the tracking and management of lease contracts. The improvements that were made in the time management of events associated with the lease contracts resulted in significant savings to Union Pacific over time and enabled smarter decisions regarding asset leases.