State of Nevada – Application Integration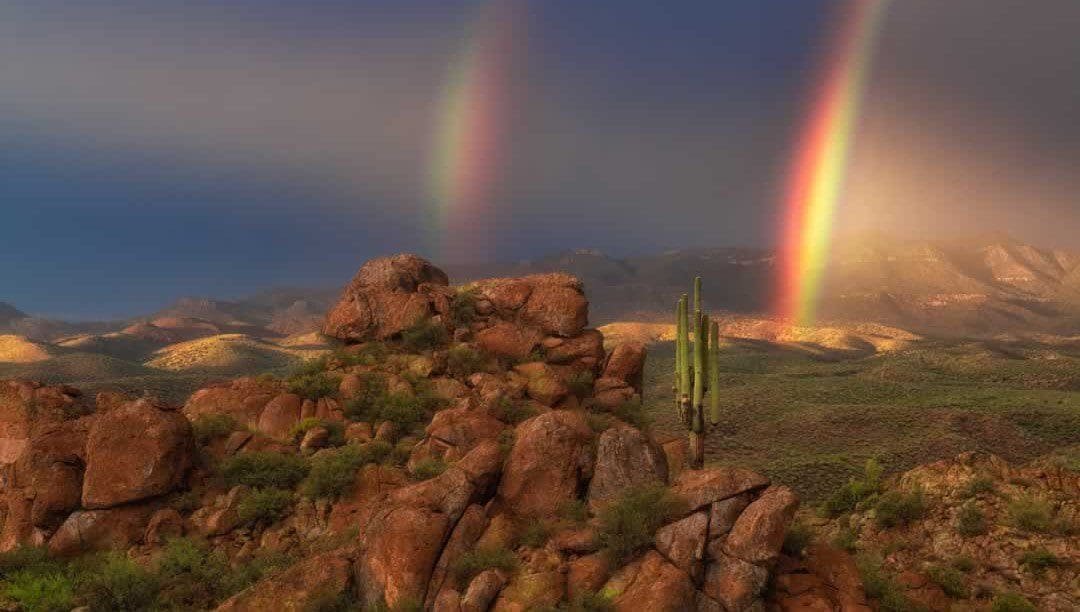 State of Nevada Selects QAT for Reporting Solution
Delivering Multiple Formats Quickly Using a Single Integrated Application
Customer Snapshot
State of Nevada
Division of Child and Family Services Information Systems Division
Solution Snapshot
Multiple output formats including Word, Excel, HTML, PDF, RTFHigh, and Crystal Reports

Faster development and execution
Eliminated the need for multiple tools
Key Differentiators
QWIK.XML Publisher knowledge
Skills Needed:
The Child and Family Services Information Systems Division support the IT initiatives of the State of Nevada Division of Child and Family Services (DCFS). The mission includes: Protection and Permanency for Children, Correction Services for Youth, Preservation of Families, and the Unifying of Communities. The Child and Family Services Infomation Systems Division deals with a wide range of areas like adoptions, adolescent treatment centers, child protective services, foster care, and child care licensing. Due to the increasing number of users, they needed a more flexible system that would provide additional output formats and a quicker way to produce new publications.
The state of Nevada's Automated Child Welfare Information was using the Unified Nevada Information Technology for Youth (UNITY) system. Developed primarily to collect and provide the Federal Adoptions and Foster Care report, UNITY was a multi-functional system used by all case managers within Child and Family Services. UNITY brought together all facets of Division services in a single database.  Case records were shared by all personnel delivering services.  This means Nevada could provide appropriate services based on current needs and family history. UNITY had a wide variety of users with multiple desktop configurations to support which was becoming complex and restricting the quality of service.  With the large numbers of users, the State of Nevada was in need of a more flexible and efficient way in reporting capabilities. To help with expanding the State of Nevada's capabilities, QAT Global leveraged QWIK.XML Publisher to provide a solution that would guarantee the flexibility and quality service they desired.
QAT Global's Approach
QWIK.XML Publisher from QAT Global offers six output formats including Word, Excel, HTML, PDF, RTF, and Crystal Reports. Because Publisher does not require external action blocks to access Gen servers, there was no need to custom code an interface for each publication.  This allowed the IT staff to choose the most appropriate format for each publication without the need for multiple tools. The State of Nevada found that the single most important reason for the increased development speed they experienced is that Publisher does not require the use of Gen external action blocks (EABs).  Publisher generates Gen action blocks that natively read and write the XML files using custom functions added to Gen by Publisher.  These generated action blocks are maintained and installed just like any other Gen action block.  This also means the Gen Diagram Trace tool can be used to test the specification for a new publication. "It just runs faster," said Bill Swenson of the Nevada DCFS.  He notes their current solution must first build and populate an Access database at runtime. QAT Global was able to integrate Publisher for the State of Nevada which allowed the DCFS to meet the need for multiple output formats without multiple tools. Faster development and execution allowed more new publications to be created.