State Government Agency – Technology Upgrade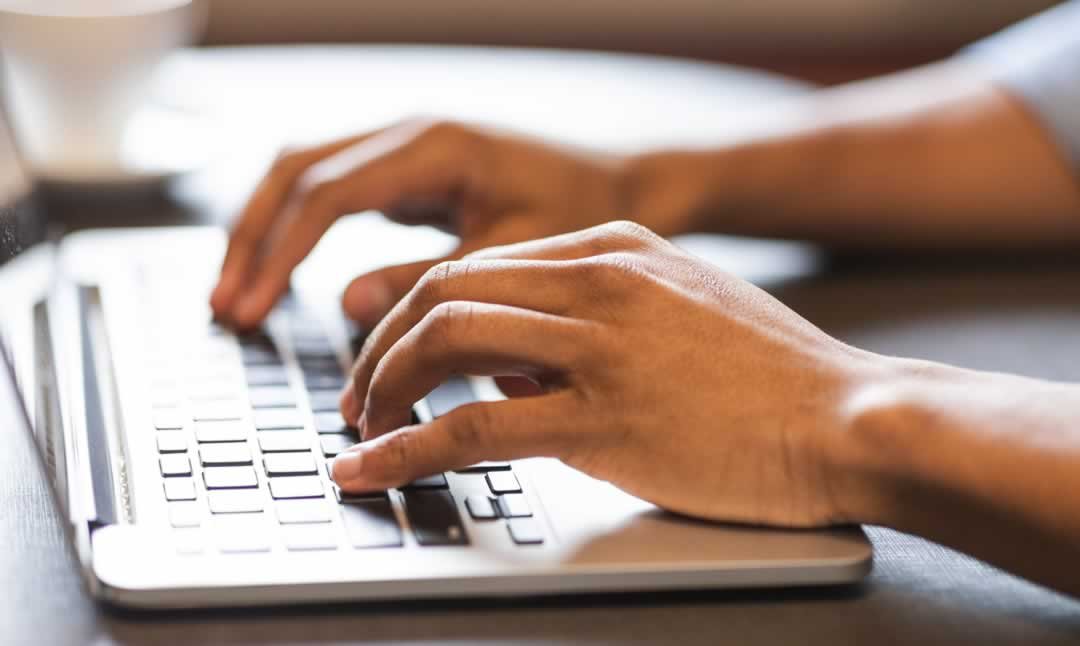 State Government Agency Looks to QAT Global for Technology Upgrade Expertise
Moving from CA Gen 7.0 to 7.6
Solution Snapshot
Successful upgrade to CA Gen 7.6 (.Net)
Under budget and on-time
Customer Snapshot
Skills Needed:
Key Differentiators
State government modernization expertise
CA Gen expertise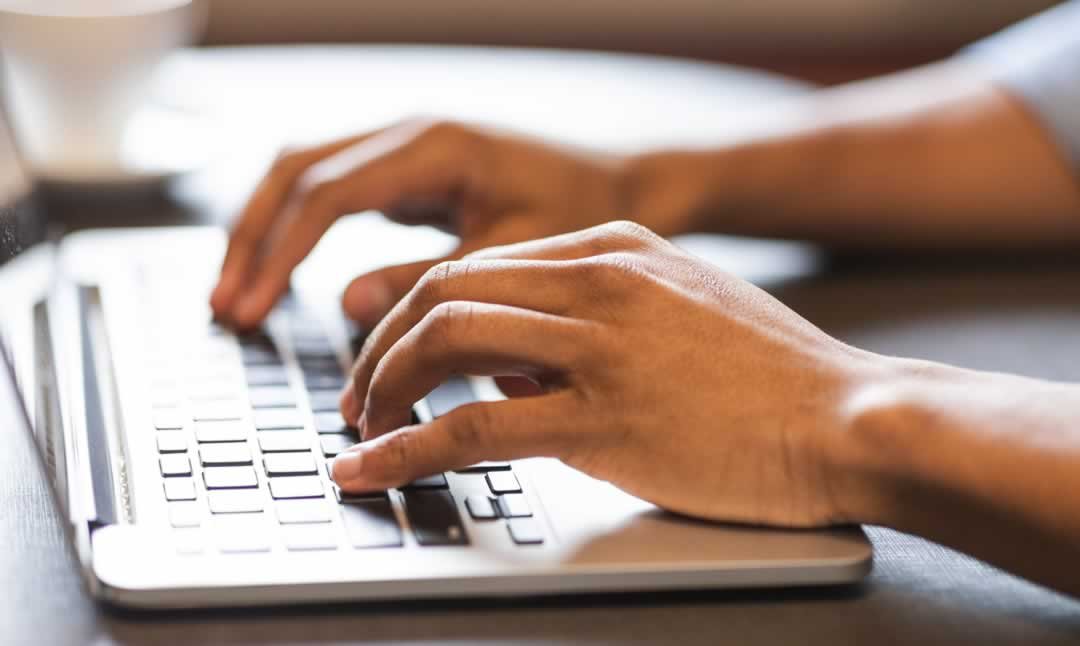 The customer had a critical system that was developed in CA Gen 7.0 using CA's legacy renewal implemented by QAT Global. The agency came back to QAT Global for the CA Gen upgrade.
QAT Global's Approach
QAT Global devised a solution to upgrade the customer's CA Gen 7.0 development environment and run time environments including 3rd party software to CA Gen 7.6 (.Net) while ongoing development changes were being made to the system. QAT Global provided project planning, project management, 3rd party infrastructure support/installation, actual upgrade of the CA Gen environments, and application testing.
With QAT Global's expertise, all of their CA Gen system and infrastructure to CA Gen 7.6 were successfully upgraded, and the upgrade was performed under budget and on time.