Missouri Department of Elementary Selects QAT Global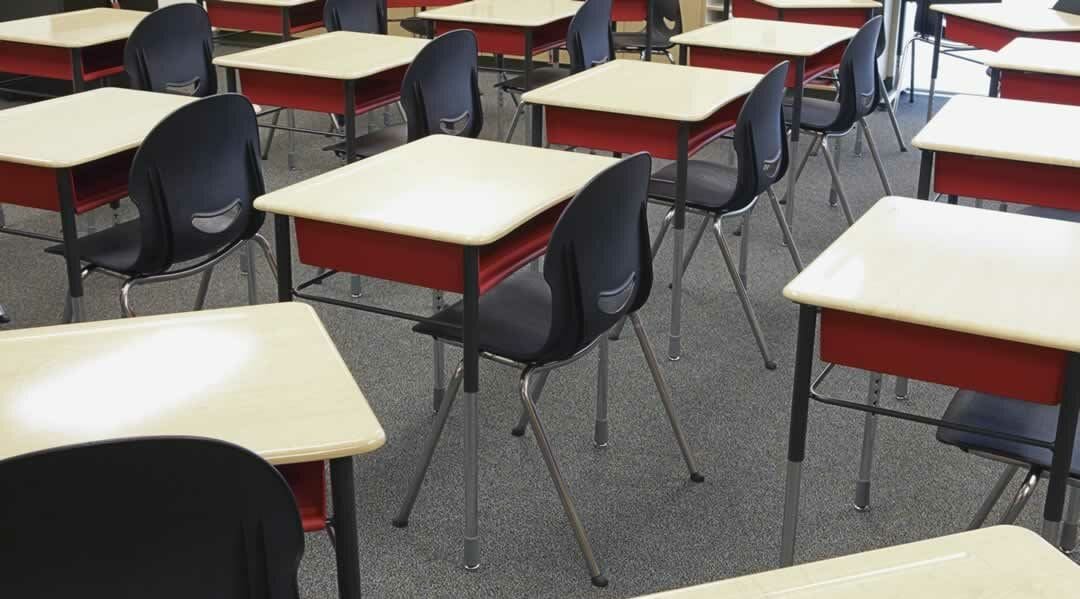 Missouri Department of Elementary Selects QAT Global for Enterprise App Development
Delivering an Enterprise Application Architecture and Transformation Services Without Work Stoppage
Customer Snapshot
Missouri Department of Elementary and Secondary Education
Skills Needed:
.Net
CA Gen
IIS
SQL Server/Oracle
Solution Snapshot
.Net platformed application

Faster development and execution
Increased flexibility and adaptability
Quicker turn around in the software development cycle
Key Differentiators
Architectural consulting expertise
Enterprise application capabilities
Ability to stay within and below budget
The Missouri Department of Elementary and Secondary Education (DESE) wants to better support their business goals which are always in a state of constant change. The DESE lacked the enterprise application architecture to support their flexible business environment. To increase flexibility, DESE desired a move away from proprietary tools and implementations as mandated by the State of Missouri's enterprise architecture, and a move to Microsoft's .NET platform. The DESE chose QAT Global to design a better enterprise application architecture that would improve their scalability, availability, flexibility, and adaptability.
QAT Global's Approach
QAT Global provided architectural consulting, design services, and AllFusion Gen (a.k.a Advantage Gen, COOL: Gen or IEF) to SOA transformation expertise. These disciplines and technologies have included:
Architecture and SOA design services
Reuse of components
.NET design and mentoring
AllFusion Gen (a.k.a Advantage Gen, COOL:Gen or IEF) expertise and proof of concept application for the co-existence strategy
IIS and SQL Server 2000 expertise
The enterprise application architecture and plan needed to be completed without a work stoppage, an outage to the core business systems being transformed, and keeping within the current or even more reduced budgets. The solution entailed the development of a strategy and architecture of a Microsoft .NET – based Service-Oriented Architecture (SOA). In addition, a co-existence strategy of using DESE's existing legacy systems in the new SOA was put into place to guarantee business continuity until the transformation is complete. QAT Global successfully developed a solution that allowed the DESE to support its ever-changing business goals. It allowed the DESE to reduce their total cost of ownership on their hardware and software portfolios while reducing software maintenance and enhancement costs. In addition, DESE is better able to recruit and retain IT staff. The new architecture has also enabled DESE to serve their customer base better by having a quicker turnaround in their software development cycle.