Large Railroad Corporation – IT Staffing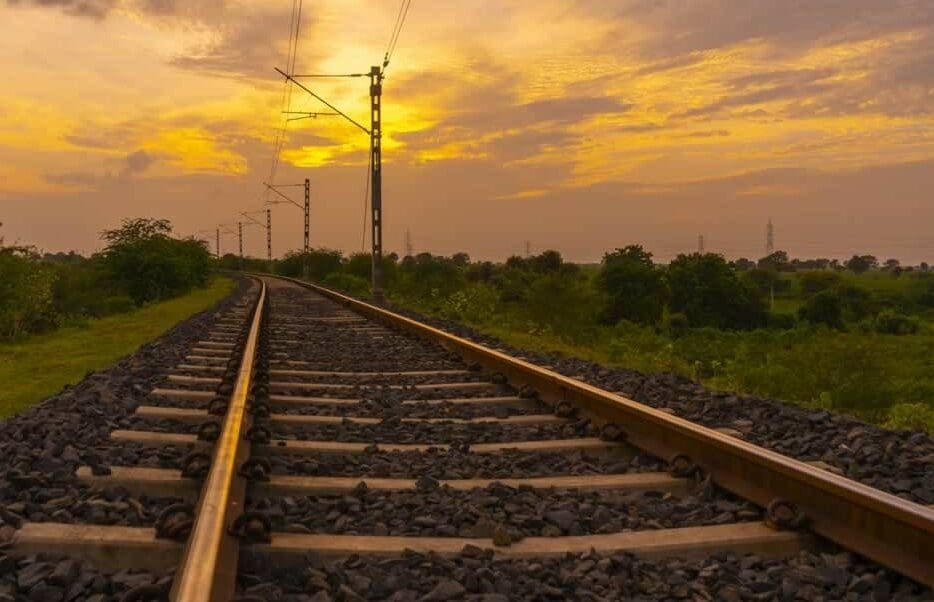 Large Railroad Corporation Looks to QAT for Long-term IT Staffing Services
Delivering Expert Resources with Superior Retention Rates
Customer Snapshot
Large Railroad Corporation
Solution Snapshot
Quality and experienced staffing
Skills Needed:
C++
CA Gen
COBOL
J2EE
Java
Key Differentiators
Extensive recruitment and evaluation of candidates
Skilled and knowledgeable staffing
Trusted partnership
A large railroad corporation depended on QAT to deliver resources with specific skills that were salient, requested, and important to their efforts.  This commercial client utilized the staffing services of QAT as a prime contractor starting in 1995.  Onsite QAT resources expended anywhere from 150 to 170 staff months per year.  QAT took the responsibility for the trust placed in it very seriously and looked to provide the best staffing for the client's needs.
QAT Global's Approach
To provide the most qualified staff for our clients, we go through an extensive recruiting and hiring process. The following job classifications and descriptions were important tools in the recruitment and evaluation of potential candidates and were accepted for use as a working template:
Advantage:Gen aka COOL:Gen
Java/J2EE
C++
COBOL
Subject Matter Experts
Our onsite staff performed the full life-cycle of the System's Development through Implementation and Maintenance of many applications for the client.  The vast majority of QAT staff were kept indefinitely under terms of 12-month contracts. Onsite resources performed duties in the following positions:
Application Developer Staff Specialist
Application Developer/Senior
Business Systems Analyst/Lead
Business Systems Analyst
Technology Manager I
QAT's Client Action Team administrated the contract and responded to Requests for Resources.  They expended approximately seven staff months per year servicing all of the contracts for this client.  The QAT team consisted of our Senior Vice-President of Product Research & Development, Senior Vice-President of Operations, Sales Representative, Human Resources and Benefits Manager, plus the Accounts Receivable Manager.